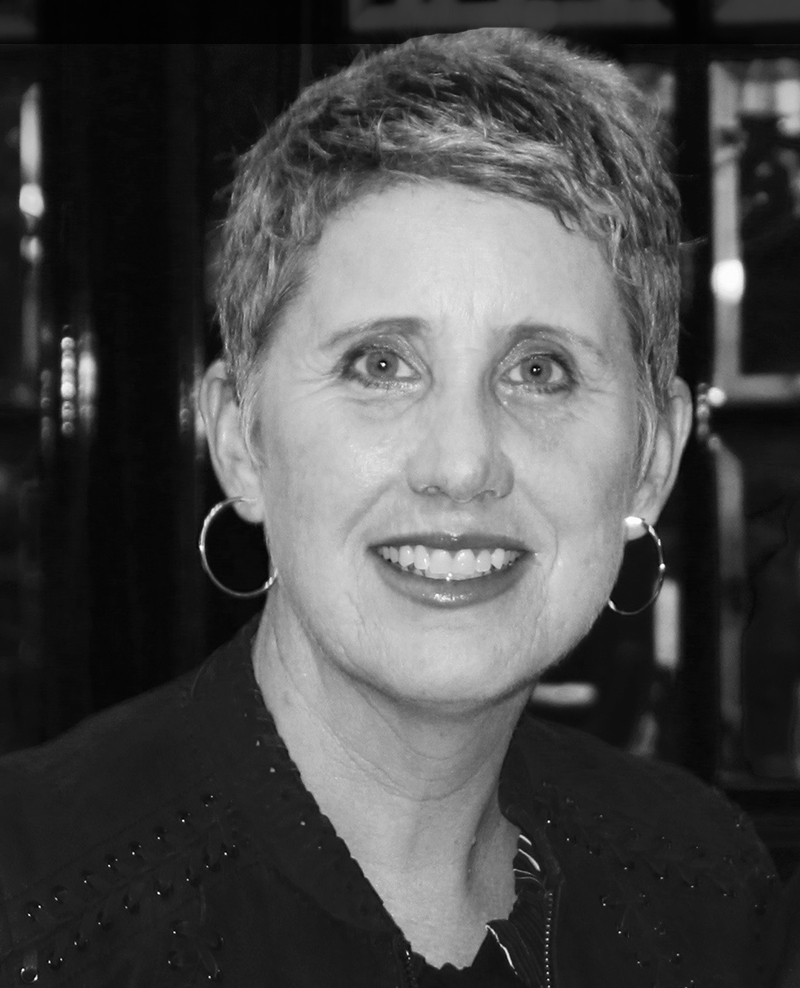 Pamela Lee King, 51, died Saturday, June 16, 2018, from metastatic breast cancer, nearly 3 years after her initial diagnosis.

Born in Syracuse, Pam grew up in Lewiston, NY. A gifted athlete in many sports, she attended Niagara University on a soccer scholarship. She finished her degree at the University of Buffalo, in marketing and communications. She began her career in pharmaceutical sales in Pittsburgh. She and her husband, Chris Pike, were married in 2001, and built their lives together in Jamestown.

An independent consultant in the medical field, Pam was a global strategic thinker, working with medical professionals, patient advocacy teams, pharmaceutical companies, and legislative lobbying groups to advance the development of better treatment options, insurance coverage and support for people living with an array of underrepresented diseases. She played an integral role in launching The US HAEA Angioedema Center at the University of California San Diego, helping to raise necessary funding and advising on their commitment to improve the lives of angioedema patients throughout the world.

Soon after being diagnosed with metastatic breast cancer, Pam reached out to METAvivor, an organization established to promote metastatic breast cancer awareness, research and support. Using her professional expertise for a very personal cause, Pam helped move the non-profit forward through her strategic planning in legislative efforts; in raising funds for research; and in securing grants from companies to continue the work of the volunteer-run organization.

Pam's life touched many. Friends from her childhood outside of Western New York; her early working career in Pittsburgh; the time spent in Toronto, where she met her husband; and from many cities in the United States and internationally where she travelled in her professional role, are experiencing the loss of this dynamic woman.

Knowing her life was coming to an end, Pam embarked on a cross-country road rally, with her husband, Chris and friends. Raising money for MBC research and awareness of the disease, Pam's last days were spent working for a cause she believed in. "I can sit at home and deteriorate," she said, preparing for the rally, "or I can go try to have fun. I choose to have fun!" Those who knew Pam King will appreciate knowing she did have fun.

Pam is survived by her much-loved husband, Chris Pike; her mother, Pat King; and her brother, Don King. Pam would also want her beloved dogs, Finn and Dodger, to be recognized. She was preceded in death by her father, Don King, with whom she had a very special connection.

A service will be held Saturday, August 4th, 1:00 PM, St. Mark Church, Jamestown, Rhode Island with a Celebration of Life to follow, 3:00 PM at the Conanicut Yacht Club.

Donations to METAvivor can be made on-line in Pam's honor here. If you prefer to make a donation my check, the information you need can be found here.